Challenge
Seawater desalination technologies have evolved rapidly along with increasing water demands. Yet, the evolution of seawater desalination is threatened by the emerging issues of marine pollution, which are exacerbated by the unsustainable expansion of desalination itself. Unsustainable environmental activity in the coastal environment erodes the resource base on which desalination, and most of the so-called blue economy, depends. Therefore, resource-efficient, low-impact seawater desalination is a pressing need. 
Technology gathers momentum due to this need, but still contributions that meaningfully address technical, economic and environmental issues of desalination are urgently required in this era.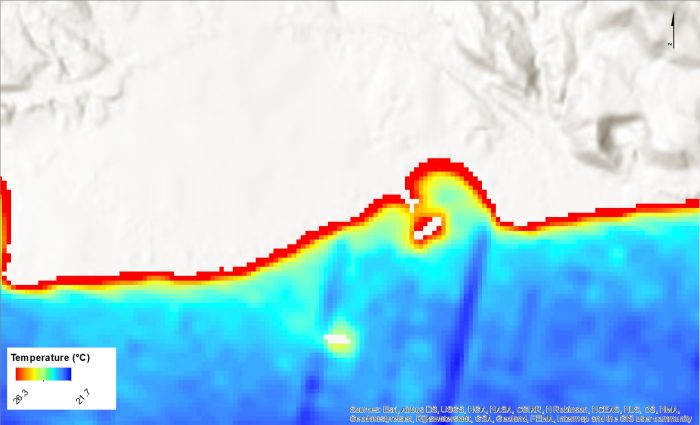 Approach
iFOS introduces the concept of forecasting in desalination plant optimization. The project will deliver a satellite-assisted, short-term forecasting service for the most crucial environmental parameters of the coastal zone and a decision support system (DSS), integrated in a user-friendly web-based platform, which enables proactive decision-making in everyday desalination operations.
The forecasting system will be offering (a) daily concentration maps of key water quality parameters for each day of a ten-day forecast period and (b) visualizations of satellite-derived water quality. The forecast system will be subsequently feeding a DSS to progress decision-making from descriptive ("what happened") and diagnostic levels ("why did it happen") to a prescriptive level ("how to respond").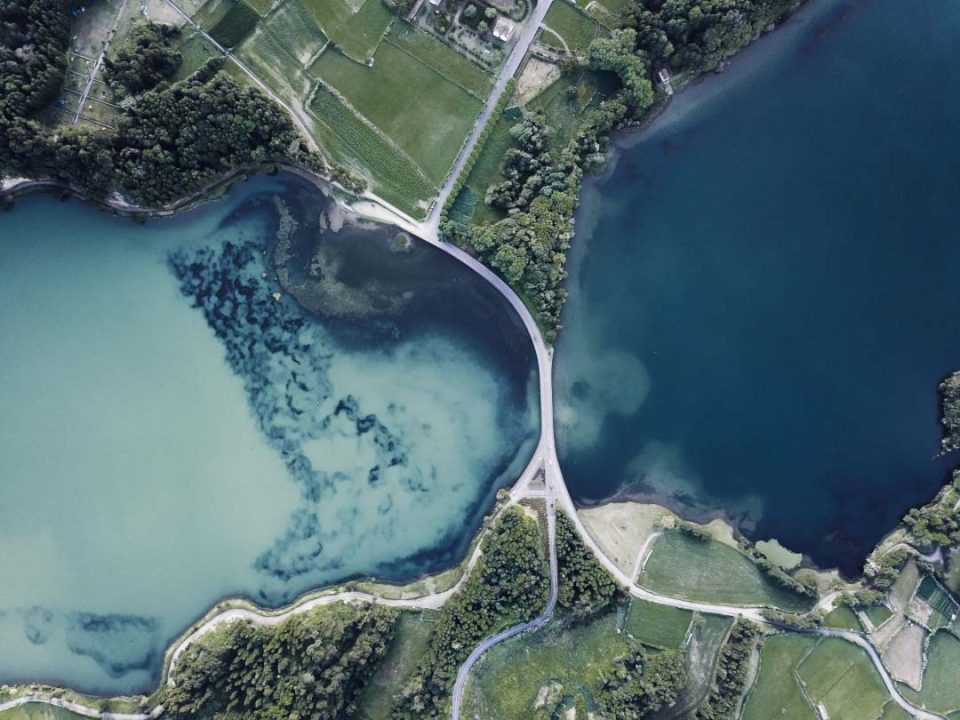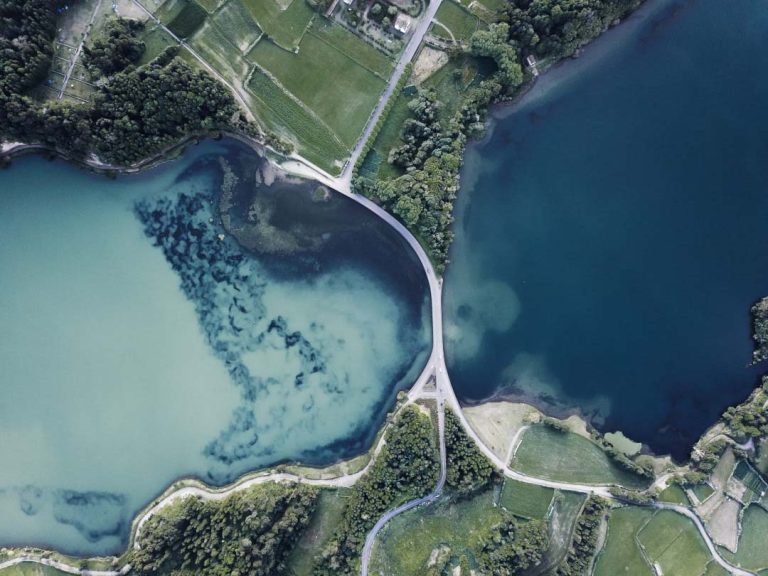 The DSS will comprise two functionalities: (a) an early warning system to issue readily interpretable warnings and (b) a process optimization tool to indicate promptly those operating conditions that ensure the desired level of seawater treatment in a cost-efficient manner.
Advanced Information and Communication Technologies (ICT) will integrate seamlessly the abovementioned functionalities in an intuitive and user-friendly interface, ensuring, concurrently, data storage, management, and security.
Technology gathers momentum due to this need, but still contributions that meaningfully address technical, economic and environmental issues of desalination are urgently required in this era.

Situational intelligence
iFOS introduces satellite-derived water quality products and model-based forecast into decision making, filling information gaps in space and time. A web-based, operational platform will facilitate interoperability among existing user's data flows and modelled services, turning disconnected streams of raw data into actionable intelligence.

Regulatory compliance at low cost
Continuous monitoring of the critical environmental parameters affecting desalination supports the increasingly stricter compliance requirements. Though the seamless modelling of complex and dynamic systems, desalination operators can describe in an innovative way the cause-and-effect relationships that guide them in making quick and data-informed decisions.

Adaptive planning.
Forecasting ten days ahead the response of complex systems provides the ability to assess adaptive scenarios and strategies at scale, reducing the impacts from water quality deterioration.

Early detection and rapid response
The early warning functionality of the service can increase the responsiveness level of desalination operators against possible short-to-medium term changes of the quantity and quality of seawater and, thus, enable proactive informed decision making. In principle, the early warning functionality adheres on the generic concepts underlying the development of an effective Early Warning System, that is: Risk knowledge, Monitoring and warning service, Dissemination and communication and Response capability.

Increased operational intelligence
The DSS provides insight into operations, enabling clients to understand and improve the day-to-day performance of their plants. Operational analytics that combine past and current data with predictive simulations, inform complex operational and business decisions.

OPEX & CAPEX efficiency
The industry-tailored DSS for the chemical – energy nexus provides opportunities to reduce the costs of seawater treatment, generating both more revenue and higher profit margin. At the same time, efficiently operating treatment facilities can extend asset life and delay capital investments.
Fully automated operational models of coastal hydrodynamics and water quality, using cloud computing services
Operational assimilation of satellite data to improve the predictive power of forecasts
Machine-learning algorithms to assist process optimization in desalination plants
Complete integration into the customer's existing business processes and processing chains using ICT
March 22, 2022
IFOS celebrates the World Water Day 2022! This year's world water day is dedicated to groundwater – making the invisible visible. World Water Day, has been
[…]
March 16, 2022
Theme: Earth Observation (EO) data: Understanding the types and applications – CoP meeting Host: International Water Association EMVIS Consulting Engineers, the project promoter of IFOS, presented
[…]
March 15, 2022
Towards exploring the opportunities of water quality forecasting services in the aquaculture sector. Workshop Theme:  Demonstration Of Operational Model For Water Quality Prediction   Date: 01
[…]
March 14, 2022
ΕMVIS participated in Business Innovation Greece's Workshop  EMVIS successfully participated in the workshop Organised by Business Innovation Greece on the 10th of March with main topic
[…]
March 9, 2022
Webinar: Business Innovation Greece: 3rd Open Call for Proposals Details on the Programme: Business Innovation Greece Business Innovation Greece is a Programme funded under the EEA
[…]
February 4, 2022
  IFOS Monitoring Campaign Improving Operational Intelligence of Seawater Desalination Industry with a Satellite Assisted Forecasting Service Line for Coastal Waters IFOS project aims to improve
[…]
Twitter feed is not available at the moment.